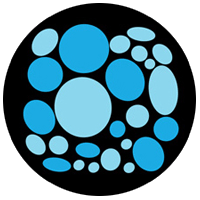 Waterbloc Waterproofing Central Coast and Newcastle
Waterbloc waterproofing is able to provide you with an effective, proven waterproofing system for all your waterproofing needs.
contact us
Waterbloc waterproofing is a licensed business, fully insured and able to waterproof bathrooms, decks, retaining walls, planter boxes and more.
project gallery
We use only the best polyurethane membranes for all bathrooms and decks, we will complete all jobs complying with the Building Code of Australia Standards.
waterproofing services
Just wanted to write you a quick note to say thank you for waterproofing our shower. We had three quotes from other companies who where a lot more expensive and didn't sound as professional. Your guy was here for about two hours and by the time he left we new that we wouldn't have any issues with a leaky shower again. The other thing that impressed me was how quick you booked everything and you turned up at the time you said. I will definitely spread the good word thanks again,

Hi Greg I just wanted to flick an email and say thankyou for the quality work that your and your crew did on my build. From the first day you came onto the job your professionalism, knowledge and of course price 🙂 gave me the confidence to give you the contract. I realised I needed someone who new their stuff due to some of the complexities of the build. I suppose the biggest thing about your work was when the certifier inspected gave all areas a tick but commented "probably the best waterproofing job I've ever seen." Again mate thanks for your speed and work and I'll be using you on my next build early in the new year.